SEIYU-Kan
Cast-Kan
Chara-Kan
Chara-Kan Plus
Live-Kan
Live-Kan Plus
GAME-Kan
Otome-Kan
Douga-Kan
K-POP-Kan
J-POP-Kan
Oshikatsu-Kan
GAME-Kan Plus
Purchase



Opening Hours

weekdays12:00~20:00
Saturday, Sunday, holidays11:30~20:00

Access

1 minute walk from JR Akihabara Station Electric Town Exit


Opening Hours

weekdays12:00~20:00
Saturday, Sunday, holidays11:30~20:00

Access

1 minute walk from JR Akihabara Station Electric Town Exit


Opening Hours

weekdays12:00~20:00
Saturday, Sunday, holidays11:30~20:00

Access

9 min. walk from East Exit of JR Ikebukuro Station
6 min. walk from Higashi-Ikebukuro Station on Tokyo Metro Yurakucho Line

Opening Hours

weekdays12:00~20:00
Saturday, Sunday, holidays11:30~20:00

Access

7 min. walk from East Exit of JR Ikebukuro Station
5 min. walk from Higashi-Ikebukuro Station on Tokyo Metro Yurakucho Line

Opening Hours

weekdays12:00~20:00
Saturday, Sunday, holidays11:30~20:00

Access

5 min. walk from East Exit of JR Ikebukuro Station
11 min. walk from Higashi-Ikebukuro Station on Tokyo Metro Yurakucho Line

Opening Hours

weekdays12:00~20:00
Saturday, Sunday, holidays11:30~20:00

Access

5 min. walk from East Exit of JR Ikebukuro Station
11 min. walk from Higashi-Ikebukuro Station on Tokyo Metro Yurakucho Line

Opening Hours

weekdays12:00~20:00
Saturday, Sunday, holidays11:30~20:00

Access

6 min. walk from East Exit of JR Ikebukuro Station
8 min. walk from Higashi-Ikebukuro Station on Tokyo Metro Yurakucho Line

Opening Hours

weekdays12:00~20:00
Saturday, Sunday, holidays11:30~20:00

Access

7 min. walk from East Exit of JR Ikebukuro Station
5 min. walk from Higashi-Ikebukuro Station on Tokyo Metro Yurakucho Line

Opening Hours

weekdays12:00~20:00
Saturday, Sunday, holidays11:30~20:00

Access

8 min. walk from East Exit of JR Ikebukuro Station
5 min. walk from Higashi-Ikebukuro Station on Tokyo Metro Yurakucho Line

Opening Hours

weekdays12:00~20:00
Saturday, Sunday, holidays11:30~20:00

Access

6 min. walk from East Exit of JR Ikebukuro Station
8 min. walk from Higashi-Ikebukuro Station on Tokyo Metro Yurakucho Line

Opening Hours

weekdays12:00~20:00
Saturday, Sunday, holidays11:30~20:00

Access

7 min. walk from East Exit of JR Ikebukuro Station
8 min. walk from Higashi-Ikebukuro Station on Tokyo Metro Yurakucho Line

Opening Hours

weekdays12:00~20:00
Saturday, Sunday, holidays11:30~20:00

Access

7 min. walk from East Exit of JR Ikebukuro Station
5 min. walk from Higashi-Ikebukuro Station on Tokyo Metro Yurakucho Line

Opening Hours

weekdays12:00~20:00
Saturday, Sunday, holidays11:30~20:00

Access

7 min. walk from East Exit of JR Ikebukuro Station
8 min. walk from Higashi-Ikebukuro Station on Tokyo Metro Yurakucho Line

Opening Hours

weekdays12:00~20:00
Saturday, Sunday, holidays11:30~20:00

Access

7 min. walk from East Exit of JR Ikebukuro Station
8 min. walk from Higashi-Ikebukuro Station on Tokyo Metro Yurakucho Line

Opening Hours

weekdays12:00~20:00
Saturday, Sunday, holidays11:30~20:00

Access

7 min. walk from East Exit of JR Ikebukuro Station
8 min. walk from Higashi-Ikebukuro Station on Tokyo Metro Yurakucho Line

Opening Hours

weekdays12:00~20:00
Saturday, Sunday, holidays11:30~20:00

Access

5 min. walk from East Exit of JR Ikebukuro Station
11 min. walk from Higashi-Ikebukuro Station on Tokyo Metro Yurakucho Line

Opening Hours

weekdays12:00~20:00
Saturday, Sunday, holidays11:30~20:00

Access

7 min. walk from East Exit of JR Ikebukuro Station
4 min. walk from Higashi-Ikebukuro Station on Tokyo Metro Yurakucho Line

Opening Hours

weekdays12:00~20:00
Saturday, Sunday, holidays11:30~20:00

Access

7 min. walk from East Exit of JR Ikebukuro Station
4 min. walk from Higashi-Ikebukuro Station on Tokyo Metro Yurakucho Line

Opening Hours

12:00~20:00

Access

5 min. walk from JR Nagoya Station Taikodori Exit.

Opening Hours

12:00~20:00

Access

5 min. walk from Nankai Namba station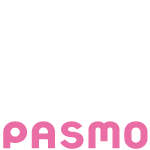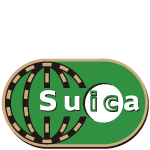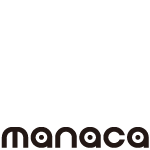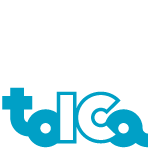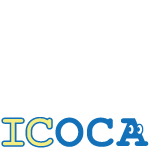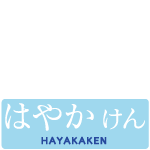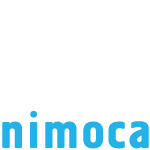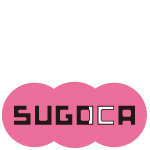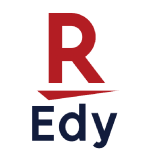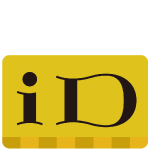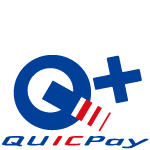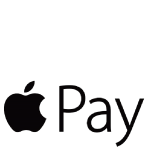 ・Kitaca・PASMO・Suica・manaca・TOICA ・ICOCA・HAYAKAKEN・nimoca・SUGOCA・Rakuten Edy ・iD・Apple Pay・QUICPay
Precautions
Please note that various types of charges are not available.
Traffic IC cards and Rakuten Edy cannot be refunded or cancelled.
The above payments are only available in-store. Please note that this service is not available for mail order.
Please note that only VISA Debit and JCB Debit cards are accepted.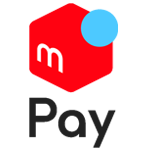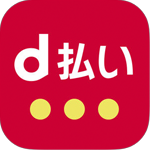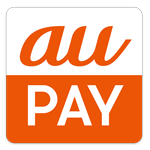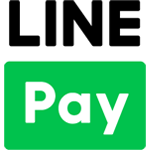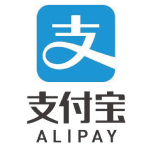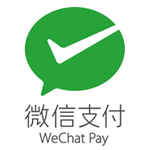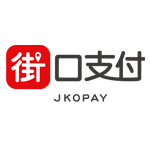 Precautions
QR code payment is not available at the Akihabara Men's-kan.
LINE Pay and d-payment are not available at Ikebukuro Doujin-kan.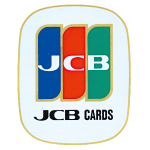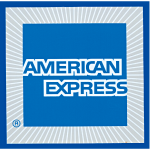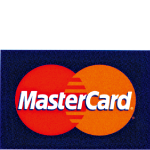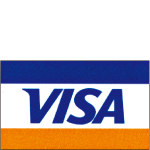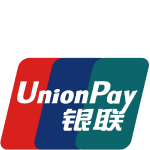 November 1, 2023 (Wednesday) Stores closed
AICHI NAGOYA

Nagoya Frontier-Kan

OSAKA NAMBA

Namba Ichiban-Kan

closed period

November 1, 2023 (Wednesday) - November 2, 2023 (Thursday)


Renewal opening date

November 3, 2023 (Friday)

東京都公安委員会許可済 古物商許可番号305509600776
株式会社ケイ・ブックス